Sophia Goodfriend
The ethics and impact of new surveillance technologies
About


I am a PhD candidate at Duke University's Department of Cultural Anthropology and Fulbright-Hays Dissertation Fellow. Currently based in Jerusalem, my academic work examines the ethics and impact of new surveillance technologies.
Alongside my academic work, I work as an independent researcher with civil society organizations in the region and as a freelance journalist. My writing on warfare, automation, and digital rights has appeared in Foreign Policy, The Baffler, +972 Magazine, The Boston Review, among other outlets. Before begining my PhD, I recieved a Masters in Social Sciences from the University of Chicago and a BA in American Studies (summa cum laude) from Tufts University. My inbox is open for commissions.
Current Research


The ability of governments and companies to surveil everyday life has never been greater. Digital surveillance, biometric monitoring, and smartphone tracking enable the state and corporations to mine personal data, often at the cost of fundamental civil liberties. My dissertation asks what drives the expansion of surveillance as such, and examines how these technologies impact everyday life across diverse communities in Israel/Palestine.

My multi-sited ethnographic research takes place among digital rights activists and communities subjected to intensive tracking as well as engineers, entrepreneurs, and policy-makers developing and implementing biometric and digital surveillance. As a cultural anthropologist, I ask how technological systems affect lived experience. I strive to understand what makes people, and the institutions they compose, invest in or contest these technologies.

My research has practical and theoretical implications. Ethnographically, I am concerned with the kind of humanity at stake in new surveillance regimes. Practically, my research aims to help policymakers implement biometric and digital monitoring ethically, without eroding essential civil and political rights.
Academic Articles


A Street View of Occupation:
Getting Around Hebron on Google Maps
Visual Anthropology Review
, Fall 2021
Read
Forthcoming Spring 2022
Drone Warfare's Redemptive Refrains
Drone Aesthetics: War, Culture, Ecology
London: Open Humanities Press
Popular Press (select list)

Israel's Far Right Could Escalate Drone Warfare Against Palestinians
Foreign Policy
Read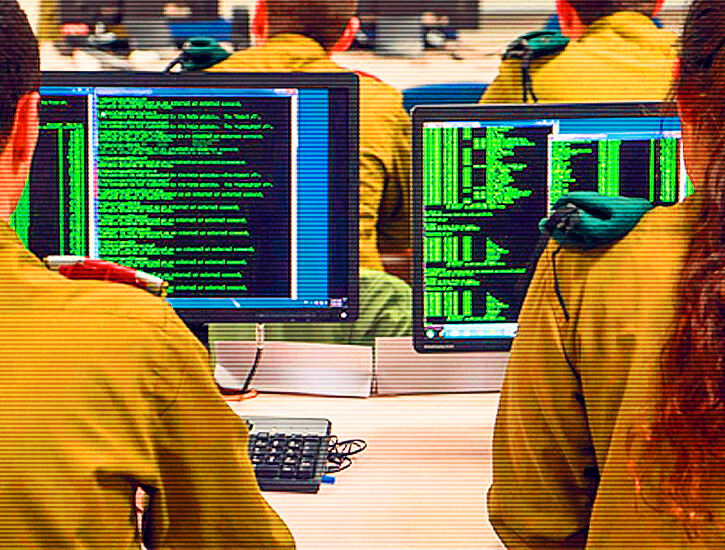 Point. Click. Occupy.
The Baffler
Read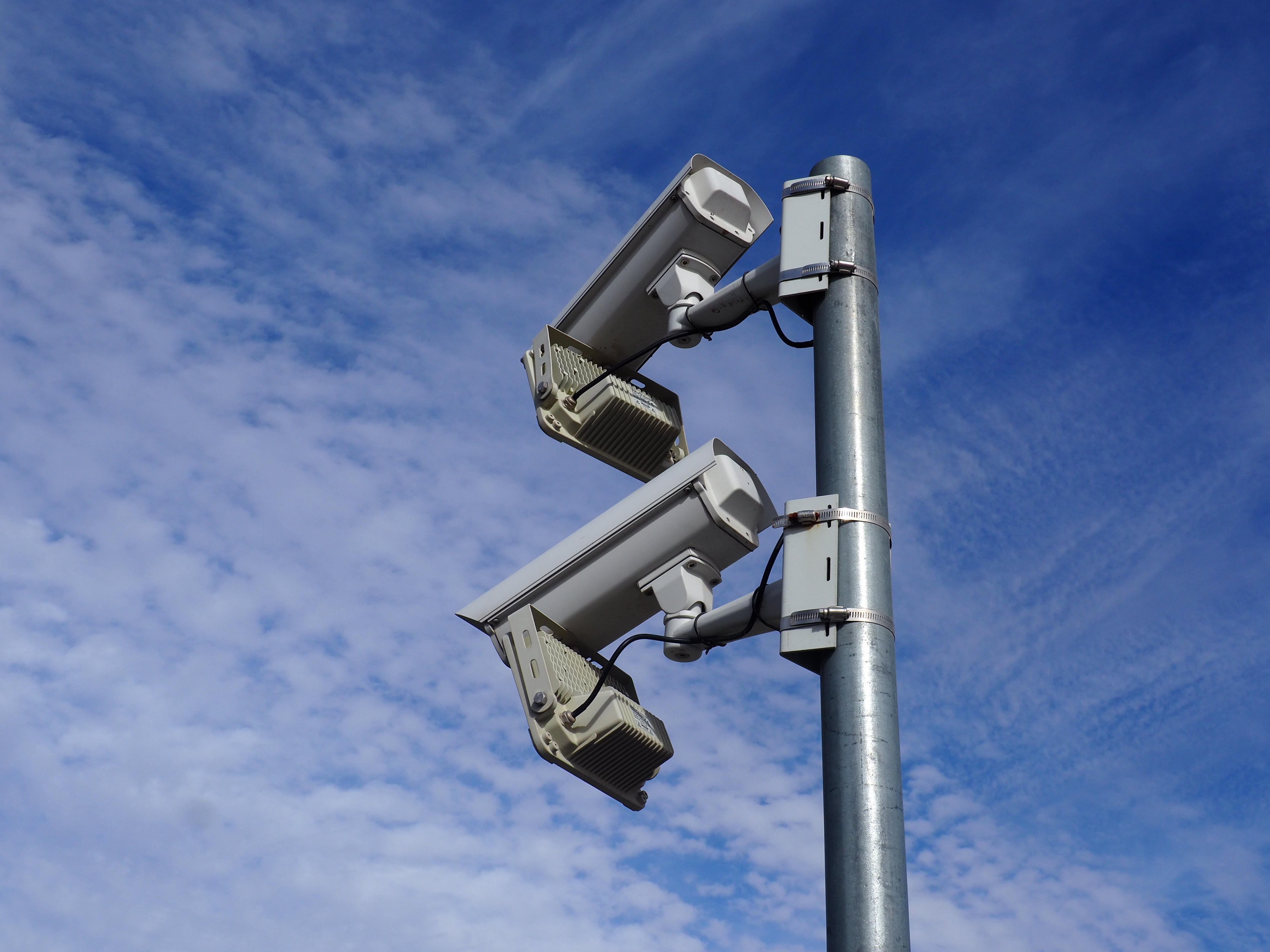 How the Occupation Fuels Tel Aviv's Booming AI Sector
Foreign Policy
Read
Cyberespionage with Benefits
Boston Review
Read
When Palestinian Political Speech Is "Incitement"

Jewish Currents Read








Featured


Presentations

Online Webinar, March 2022
Under surveillance
MozillaFest


Online Webinar, December 2021
Whose watching: Surveillance in Jerusalem and the west Bank
Ir Amim-City of Nations


Online Webinar, November 2021

Welcome to the panopticon

The Institute for Middle East Peace


Washington D.C. (moved online), October 2020
Google Ayosh

Middle Eastern Studies Association Annual Meeting


Prague, CZ (moved online), August 2020
Big Data's Shadow Archive
Society for Social Studies of Science Annual Meeting


Sheffield, UK, February 2021

BioPower's Promise
The Aesthetics of Drone Warfare,
An International Research Conference at the University of Sheffield


New Orleans, USA November 2019

A Street View of Hebron
Middle Eastern Studies Association Annual Meeting


Berlin, Germany August 2019

Everyday Affects of Surveillance
3rd <Interrupted=cyfem and queer> a convergence curated by the Creamcake Collective


Chicago, IL, May 2017
Affective Interruptions on Birthright Israel
Master's Program in Social Sciences Graduate Student Research Conference


Milwaukee, WI, May 2017

Anxious Itineraries

The Big No-A Center for 21st Century Conference
at the University of Wisconsin-Milwaukee


Medford, MA October 2015

Jewish American Identity/Politics

Tufts University American Studies Shapiro Award Reception


Medford, MA, August 2014

Sylvia Wynter and Cultural Criticism

Tufts University Summer Scholars Symposium